AI-driven platform for end-to-end management of digital informed consents for healthcare organizations
Digital informed consent for treatment
Clinical decision support (CDS) at the point of care
Automated EHR documentation
Our Mission
Make every consent an informed decision
In Consentogram, we look forward to making a system-wide change in the healthcare industry. We aim to enhance communication transparency between patients and providers and facilitate patient participation in the decision-making process. We work hard to empower patients to make informed decisions about their care.
Our Values
Patient-centric approach
We believe in emphasizing patient-centered care and shared decision making between patients, their families and and providers.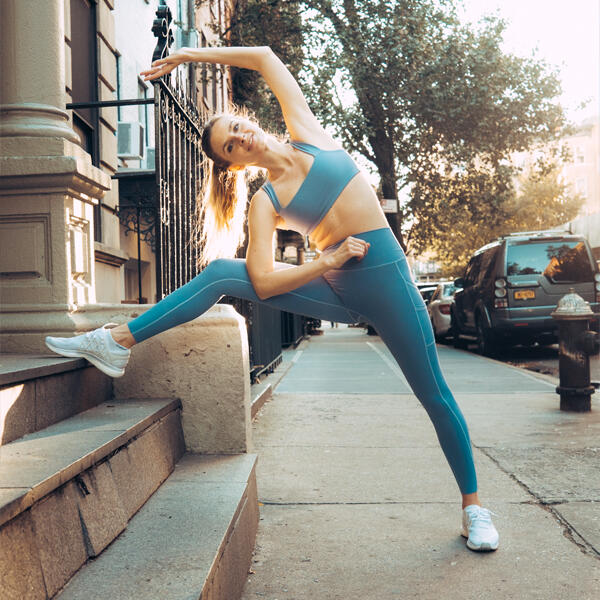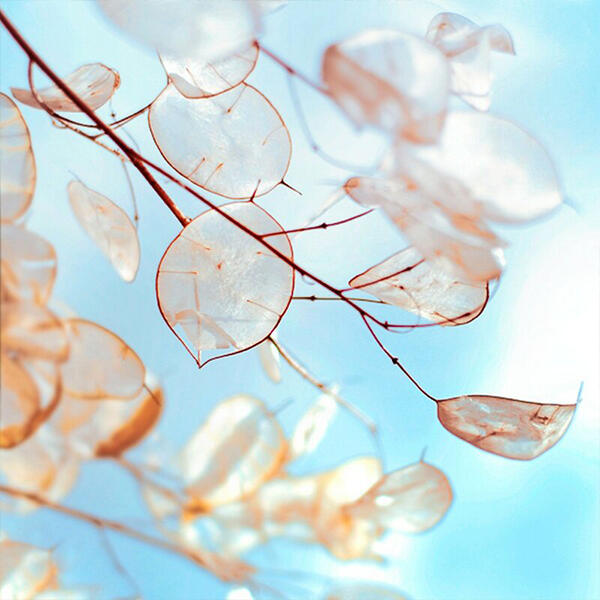 Transparency
A transparent patient-provider communication process allows patients to make better decisions about care and benefits all stakeholders, including leadership and insurance companies.
Elevated provider experience
We believe in creating value by empowering providers with the best possible tools that could improve the quality of care, while easing the administrative burden.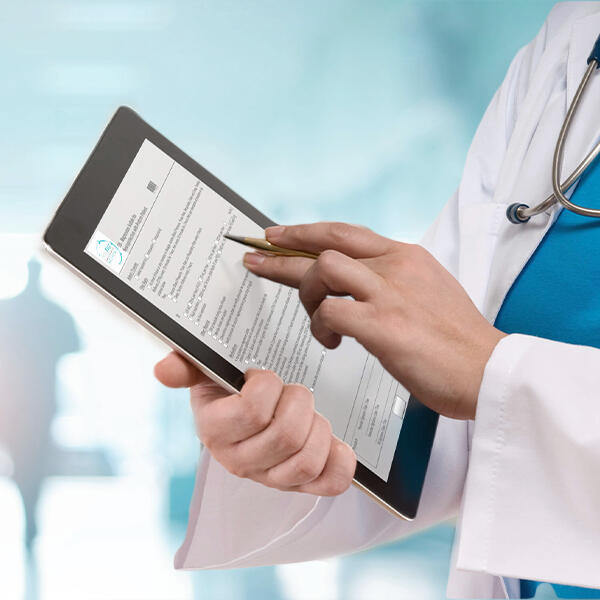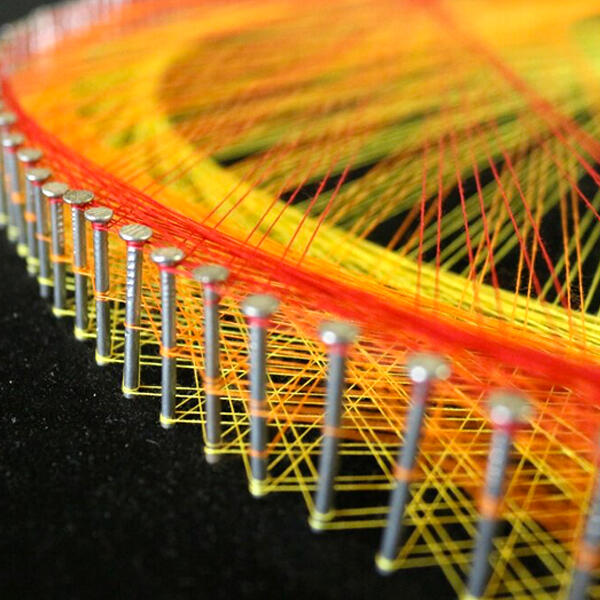 Semantic Interoperability
Our platform leverages modern healthcare interoperability standards, including FHIR (Fast Healthcare Interoperability Resources), to enhance existing EHR (Electronic Health Record) systems with digital informed consent workflows. Digital Informed consents can be securely shared and exchanged throughout the health interoperability ecosystem in full compliance with HIPAA (Health Insurance Potability and Accountability Act (HIPAA).
Coming in 2022
For investment opportunities contact Consentogram team at:
consentogram@gmail.com
© Consentogram 2021 All rights recerved. Fort Lauderdale, Florida, USA
Consentogram is owned and operated by Namburbi, LLC